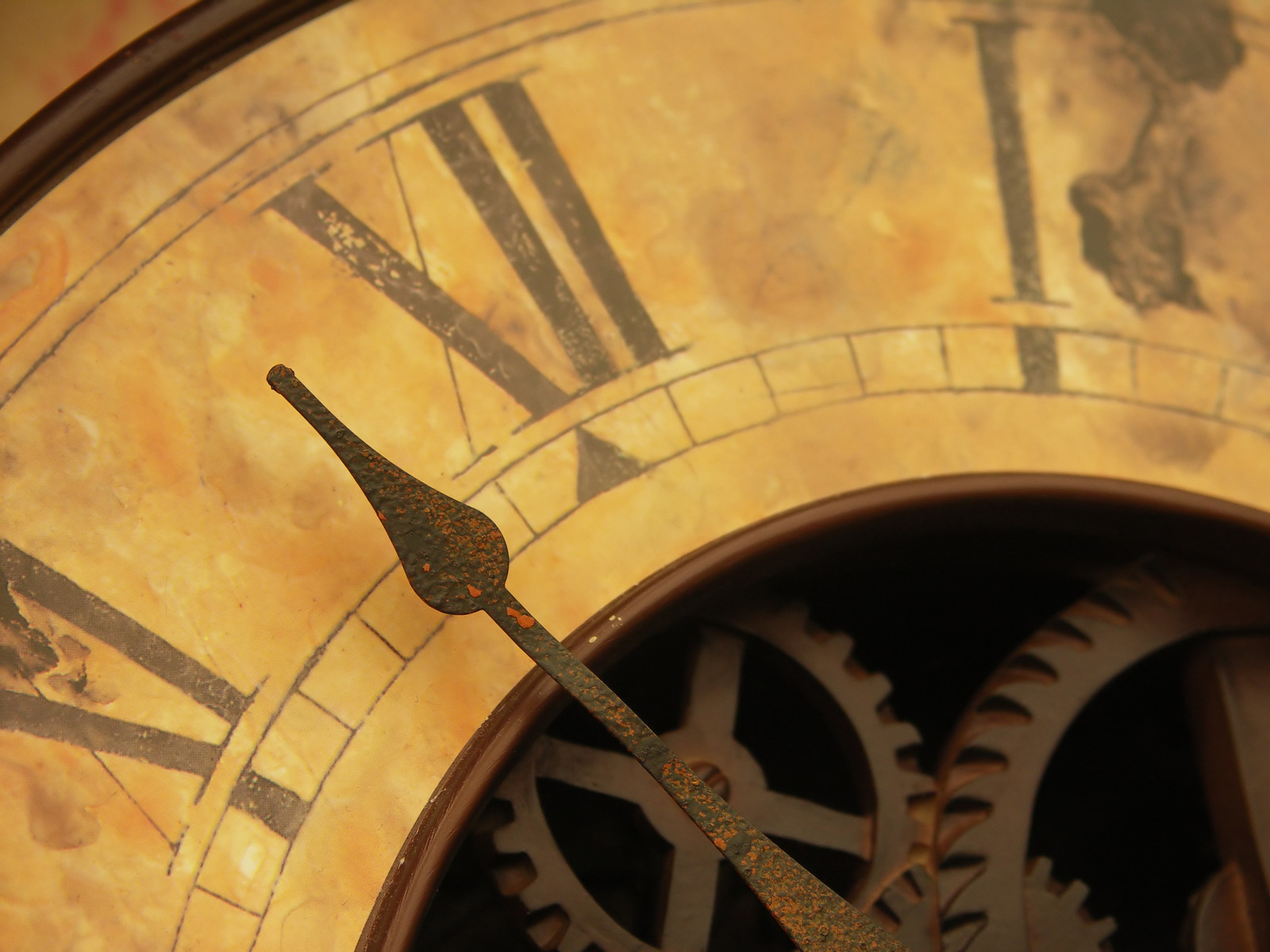 Let's face it, we could all have behaved a bit better this year!
There's not much time left - getting your name on Santa's Nice List is going to be a challenge. But, we think we've found a way...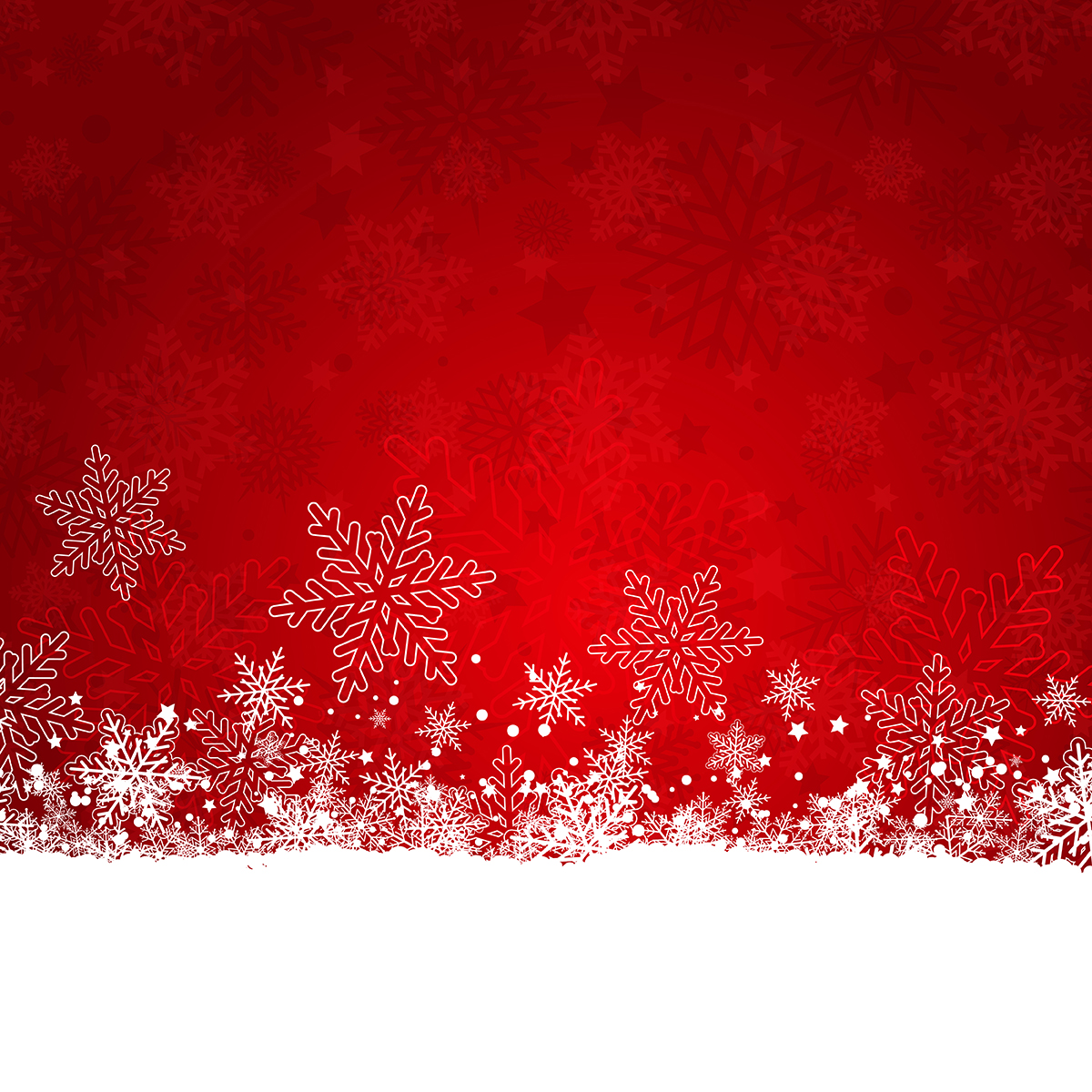 LIMITED TIME ONLY: DEC 1st - jan 14th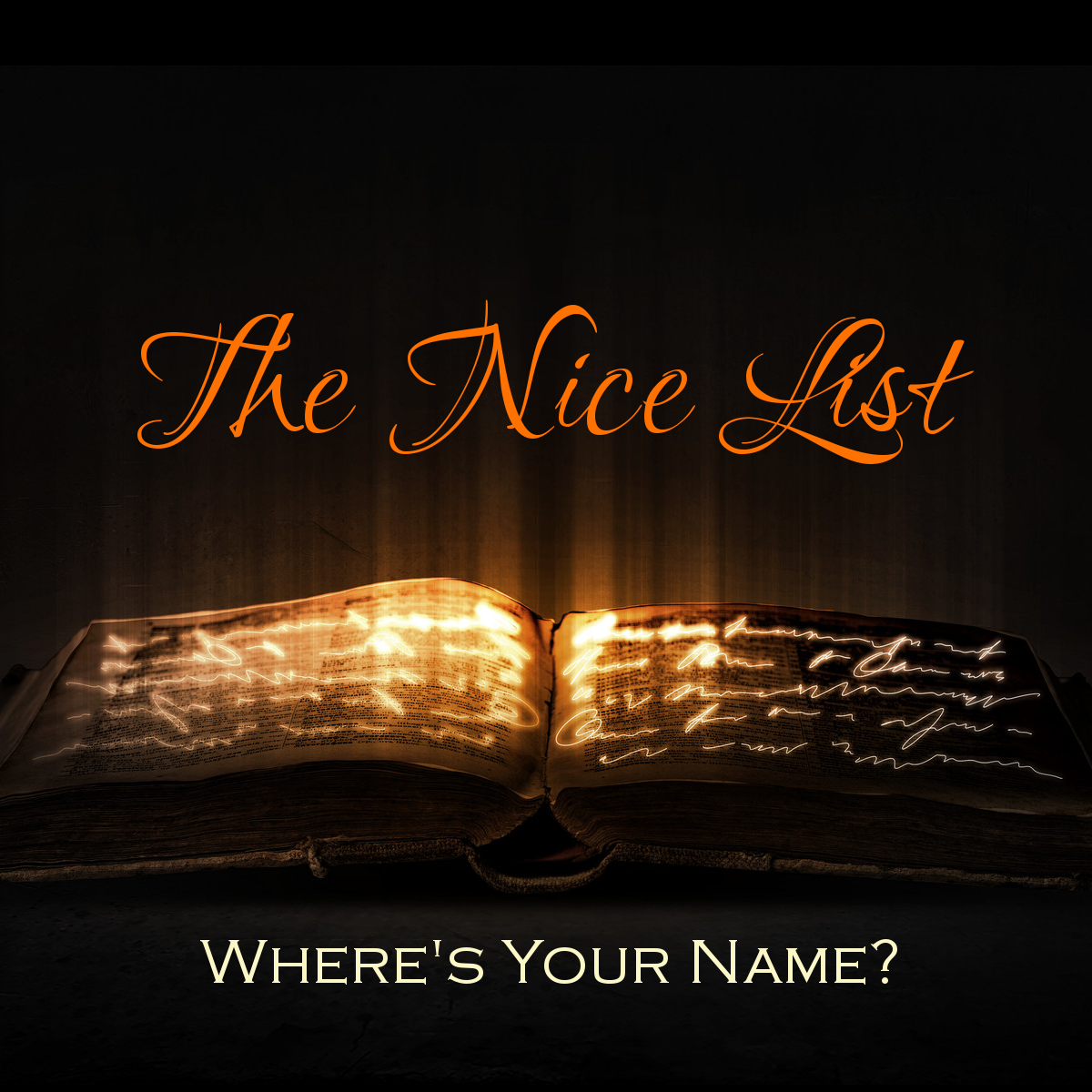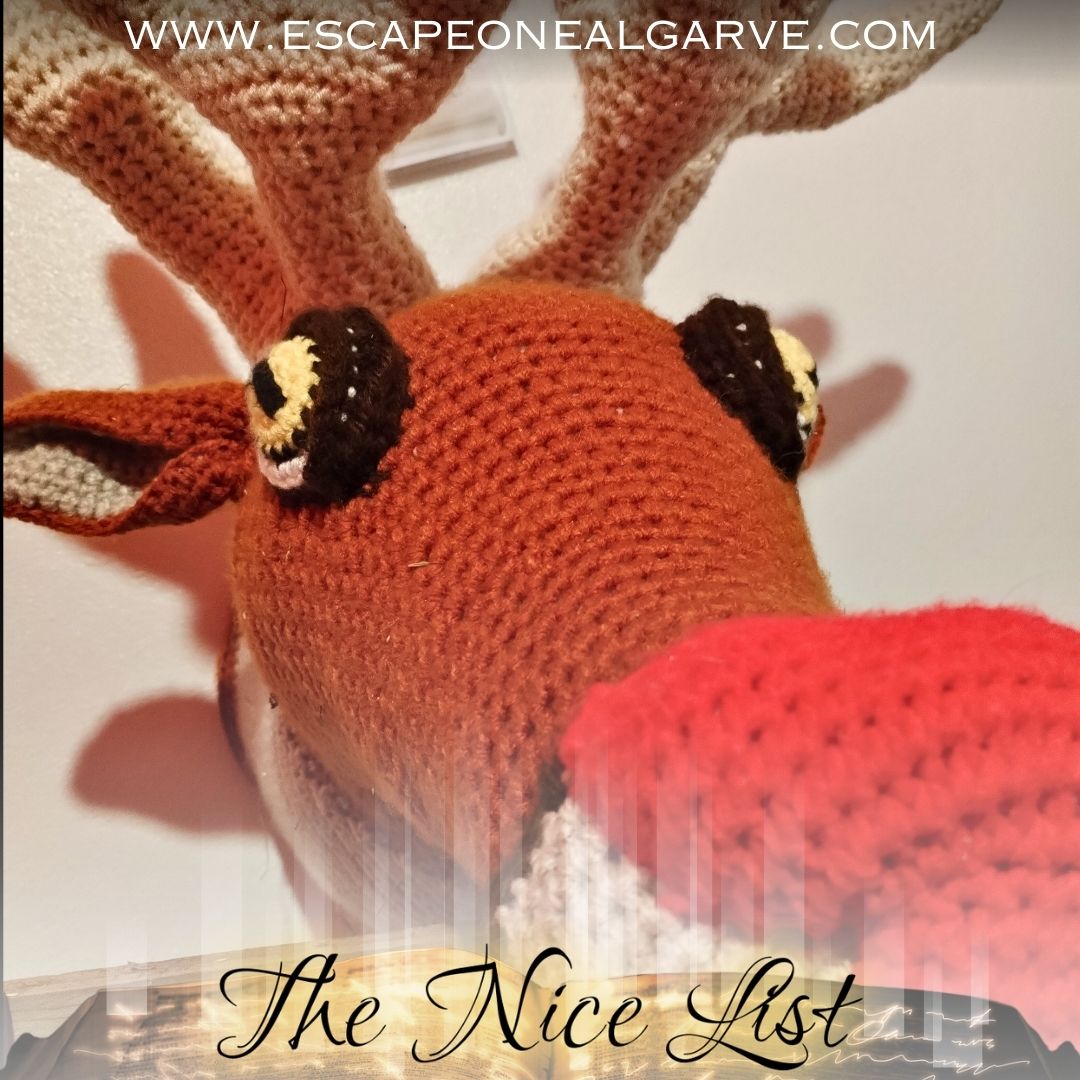 Type: Skill
Style: Adventure

Time: 60 minutes
Players: 2-6

An infiltration mission like no other!

Well, the year is nearly over already! We don't know about you, but we've only just folded up the beach towels, and we are not ready for the festive season. In fact, now we think on it, we might not have been as good as, well, required for a completely contented Christmas...
Luckily, we've found a back entrance into Santa's headquarters, and we're willing to show you where to sneak in. You can just make sure that your name is on the Nice List.
No, you definitely shouldn't put it in there yourself to be sure. No, we don't have a pen you can borrow! Wait - will you put ours in while you're there??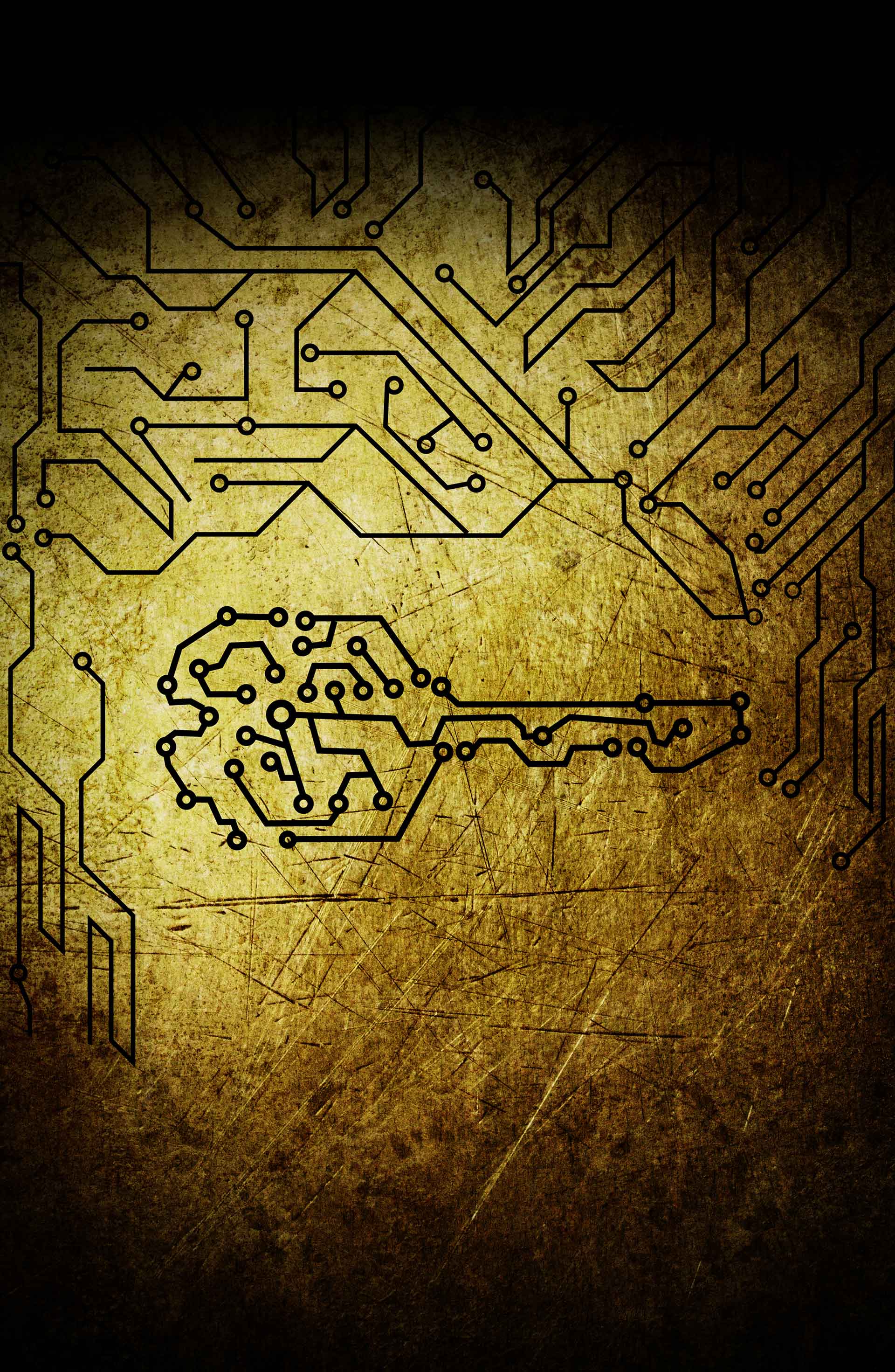 Book your game here!
Payment is made on-site, at the time of playing.
We accept cash, MBWAY or card.