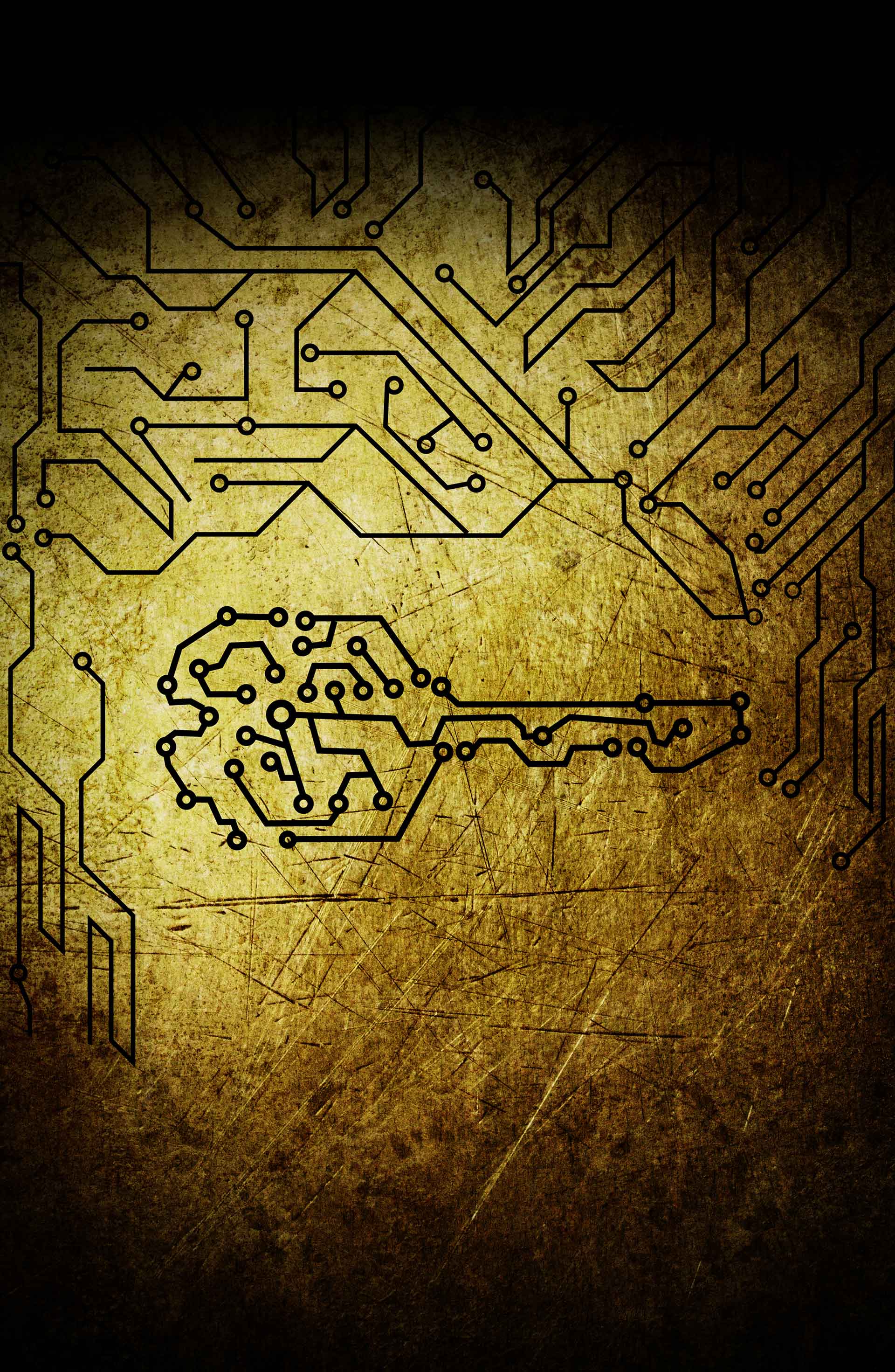 It's a puzzle game... A race against the clock... An immersive experience...
Solve all the puzzles within the themed environment, in 60 minutes, to escape or solve the mystery.

ONE ROOM
Choose and book your game online.
Play in teams of 2-6 players.
Great fun for groups of friends, family or co-workers for team building.

ONE HOUR
Arrive at your scheduled time for a short briefing, then you'll have 60 minutes to find and solve all the challenges awaiting you.

ONE EXIT
Solve the puzzles in time to complete your mission. It could be defusing a bomb, finding a certain artefact, or simply escaping the room alive!

Games are available for booking every day from 12:00 - 22:00.
Check the game pages for availability and booking.