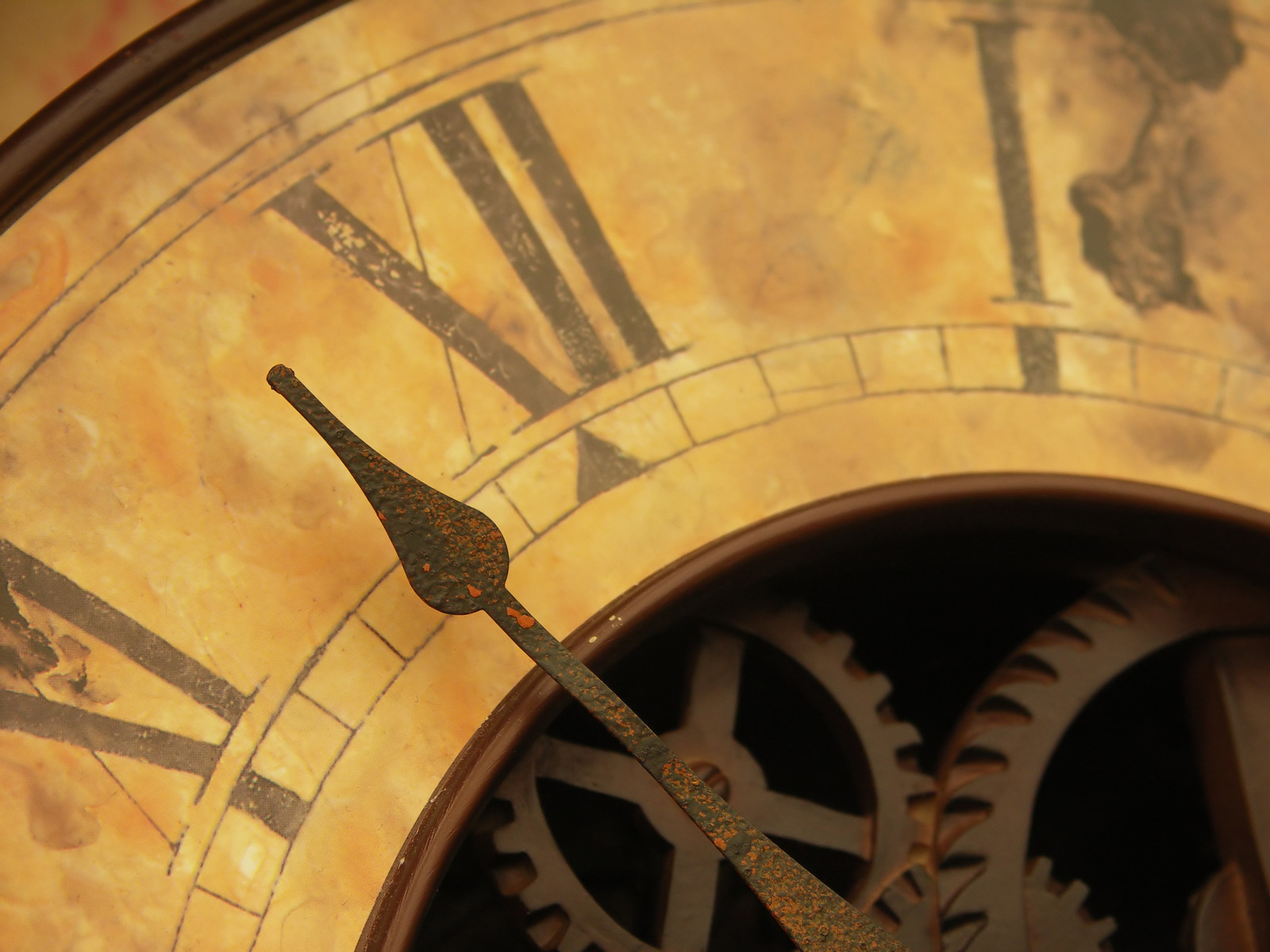 ZOMBIE CADETS:
FINAL CALL FOR KIDS
This edition of Final Call caters especially to groups of young people between 11 and 15 years of age.

The game contains elements taken from both Fight and Flight, with a game flow adapted for a group of players of this age. No adults necessary – this is pure teen fun!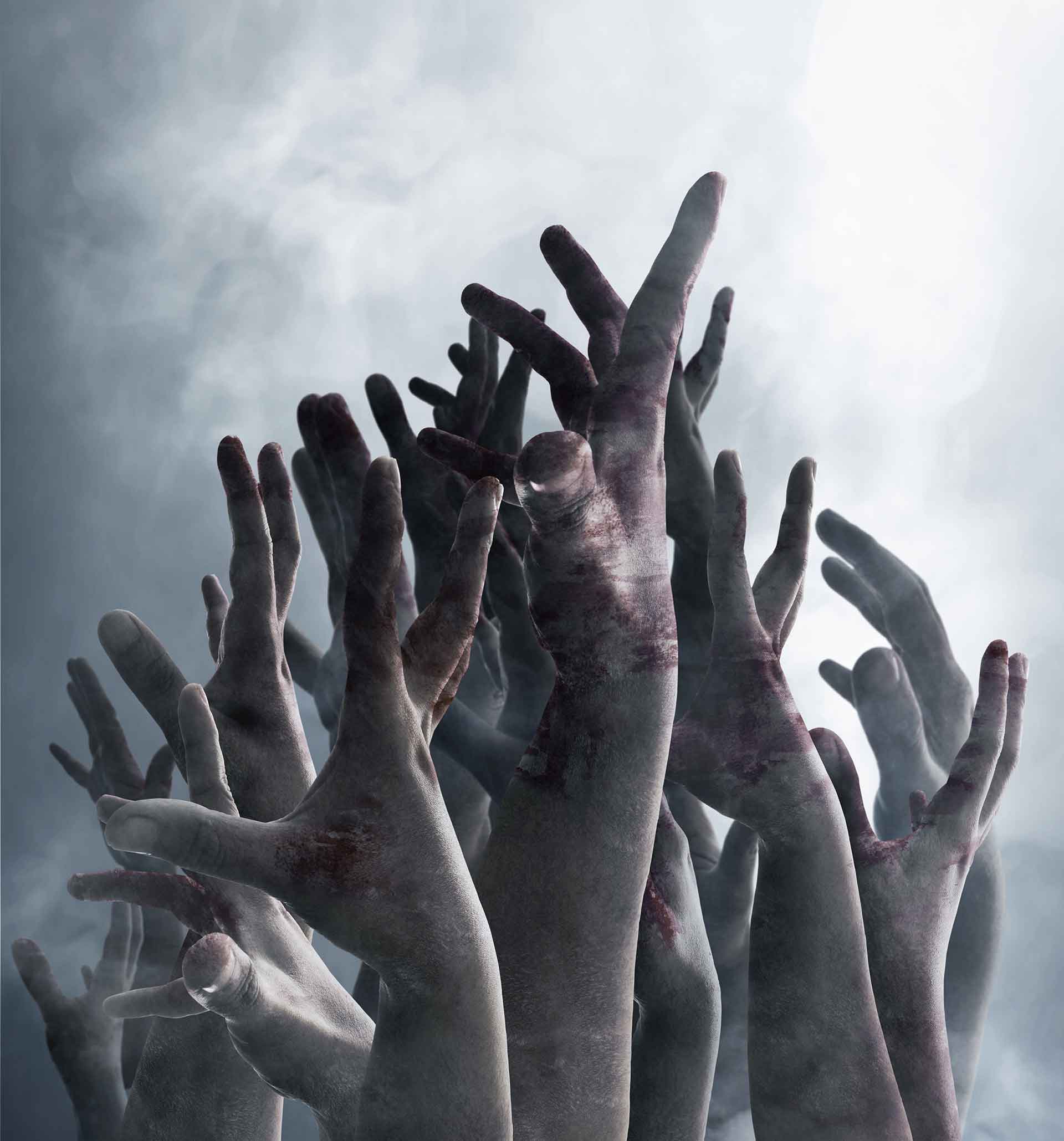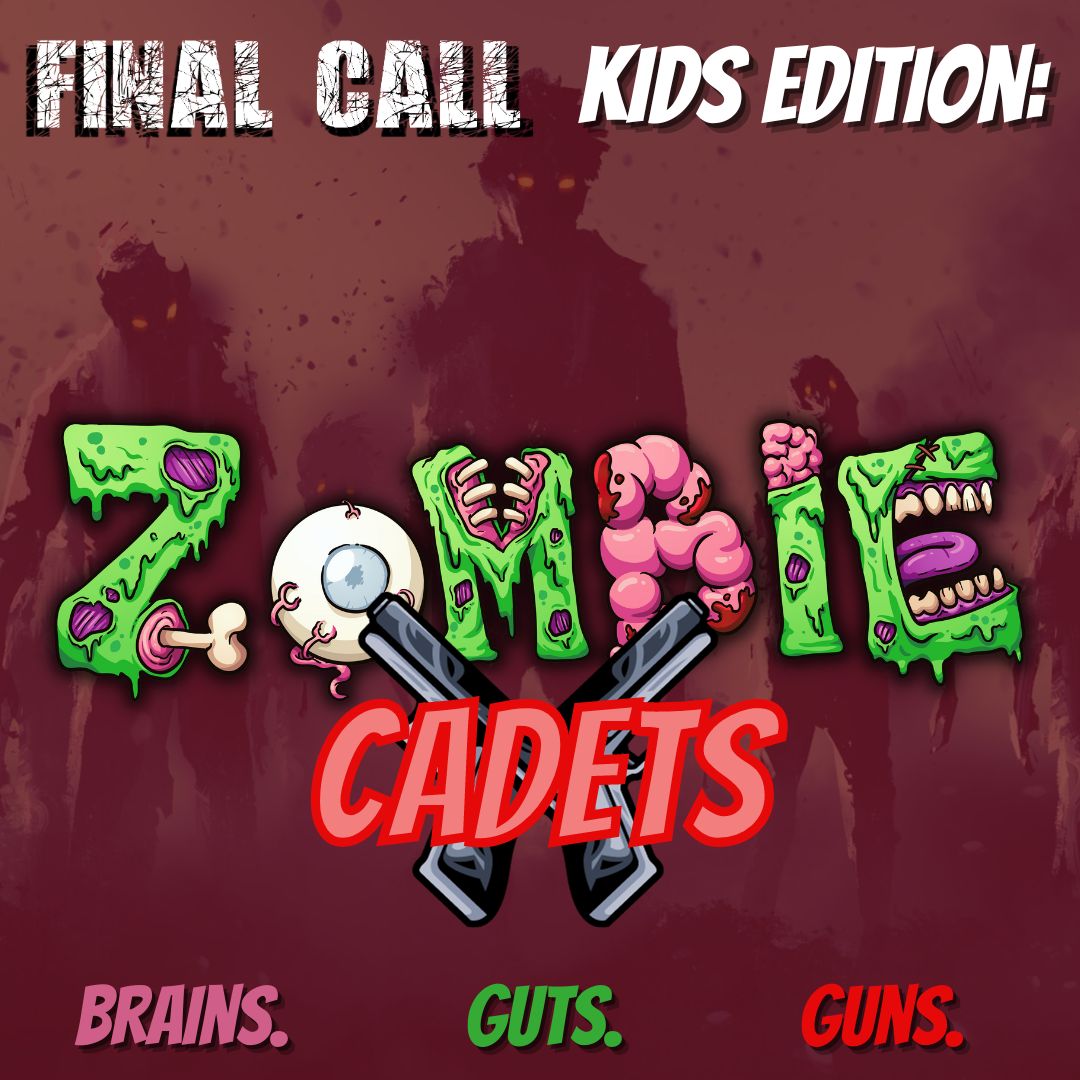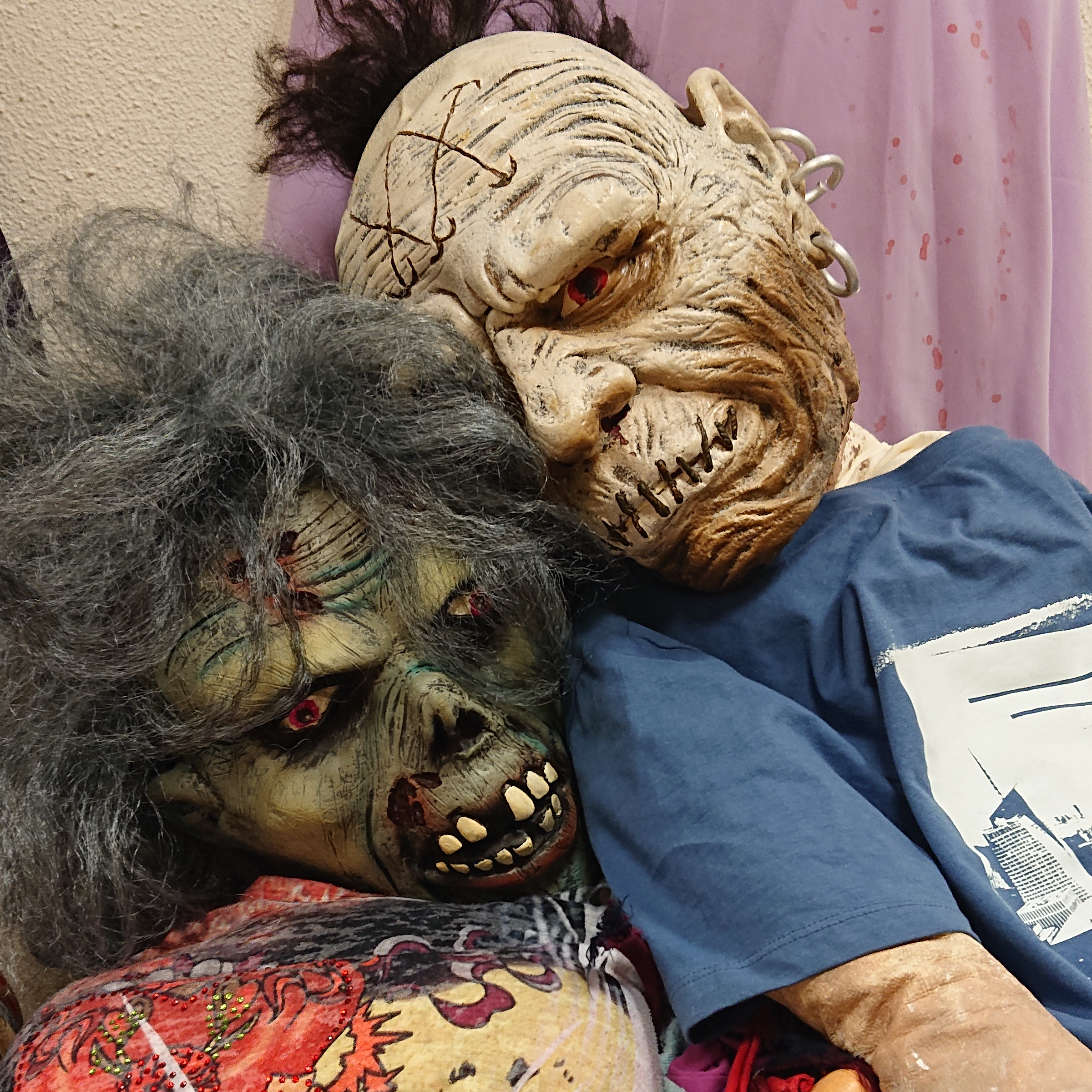 Type: Skill
Style: Adrenalin

Time: 60 minutes
Players: 2-6

A mad kamikaze mission, or a quick route to heroism? There's only one way to find out...

The people need you! There are zombies everywhere, and in the war between the living and the walking dead, our army is looking for reinforcements. Could it be that you have what it takes to win? This is training camp; difficult, dangerous, but if you want to be a cadet, you'll have to complete the test.
Brains. Guts. Guns. We salute the leaders of tomorrow.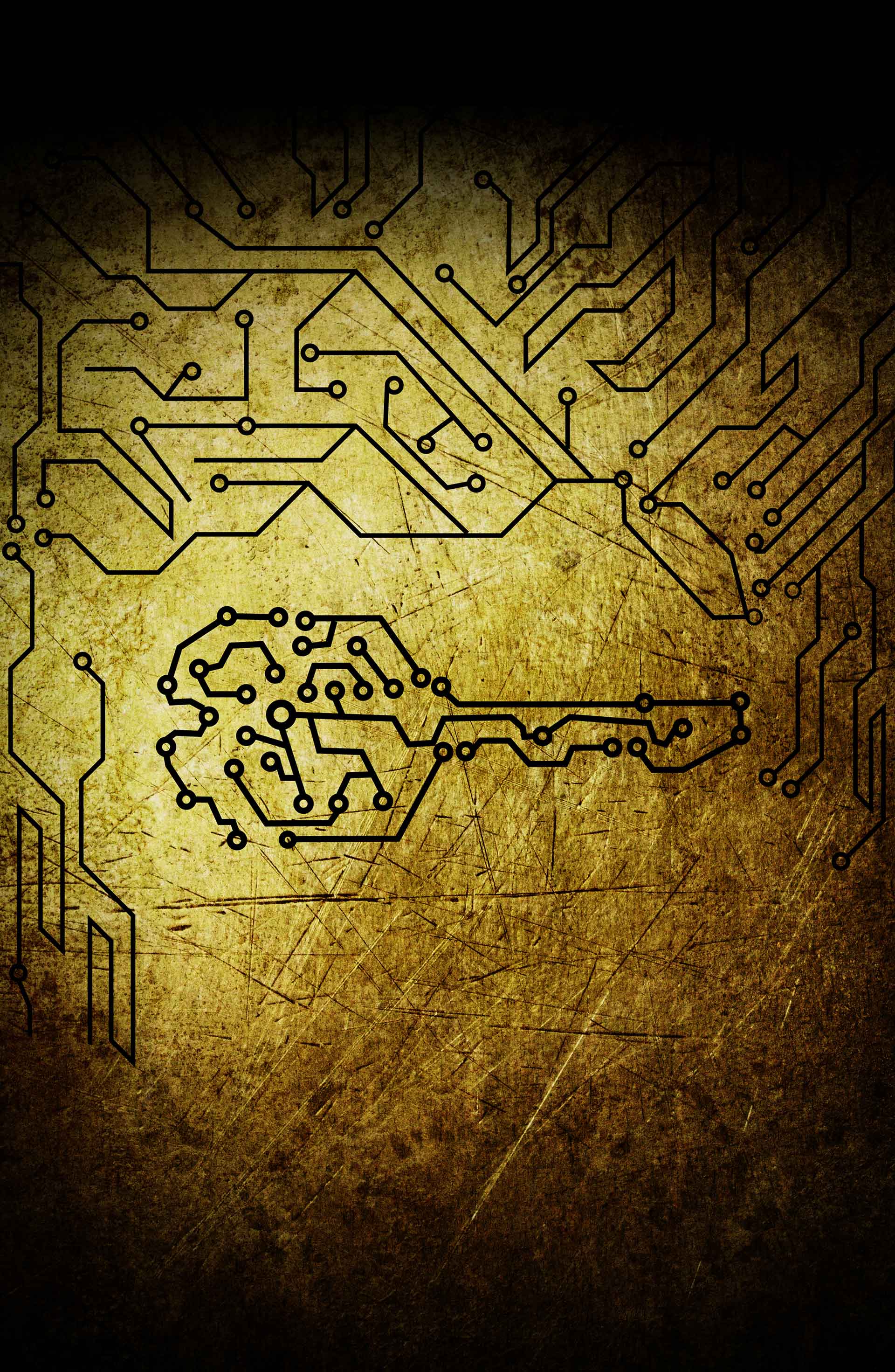 Book your game here!
Payment is made on-site, at the time of playing.
We accept cash, MBWAY or card.