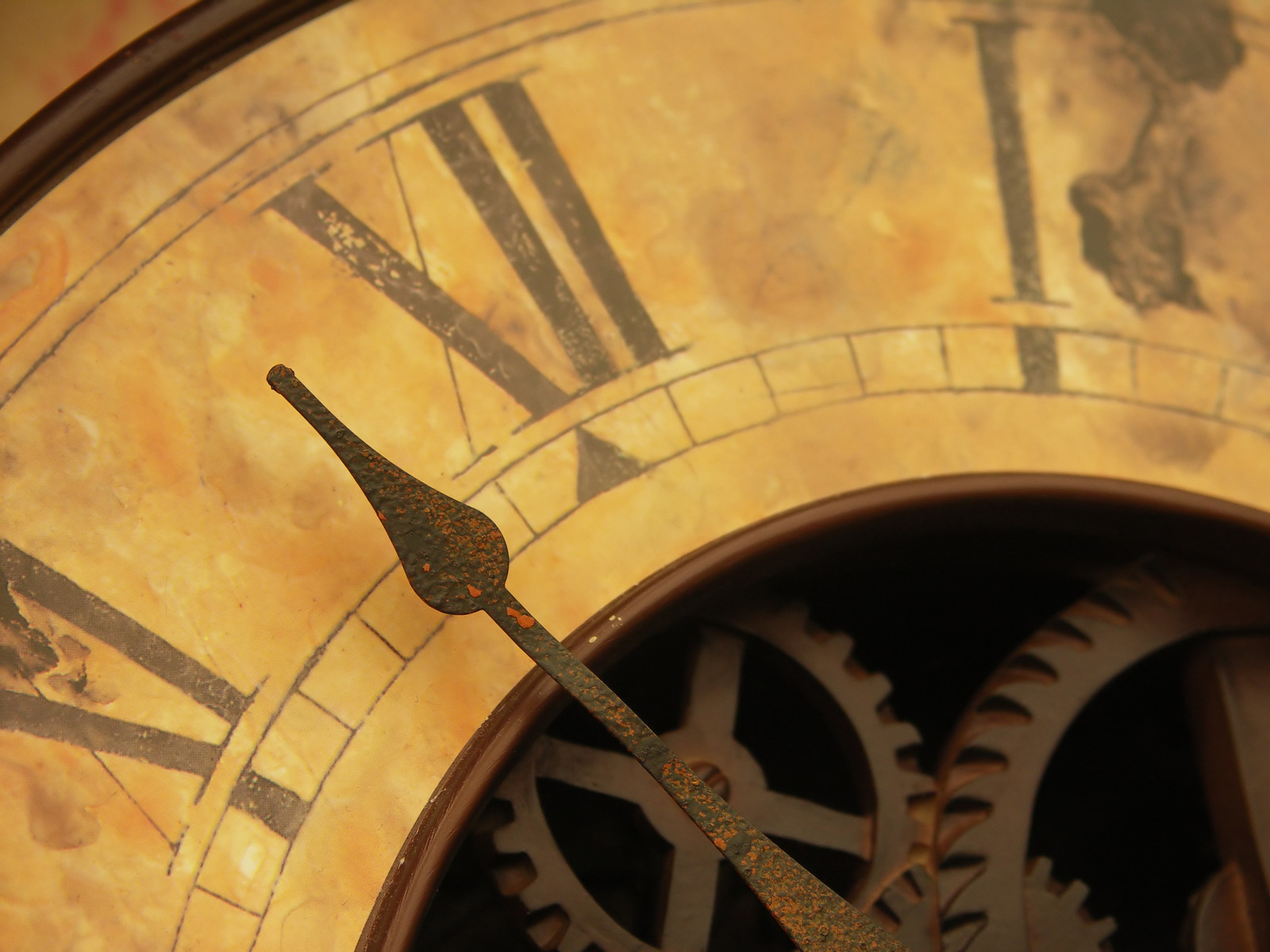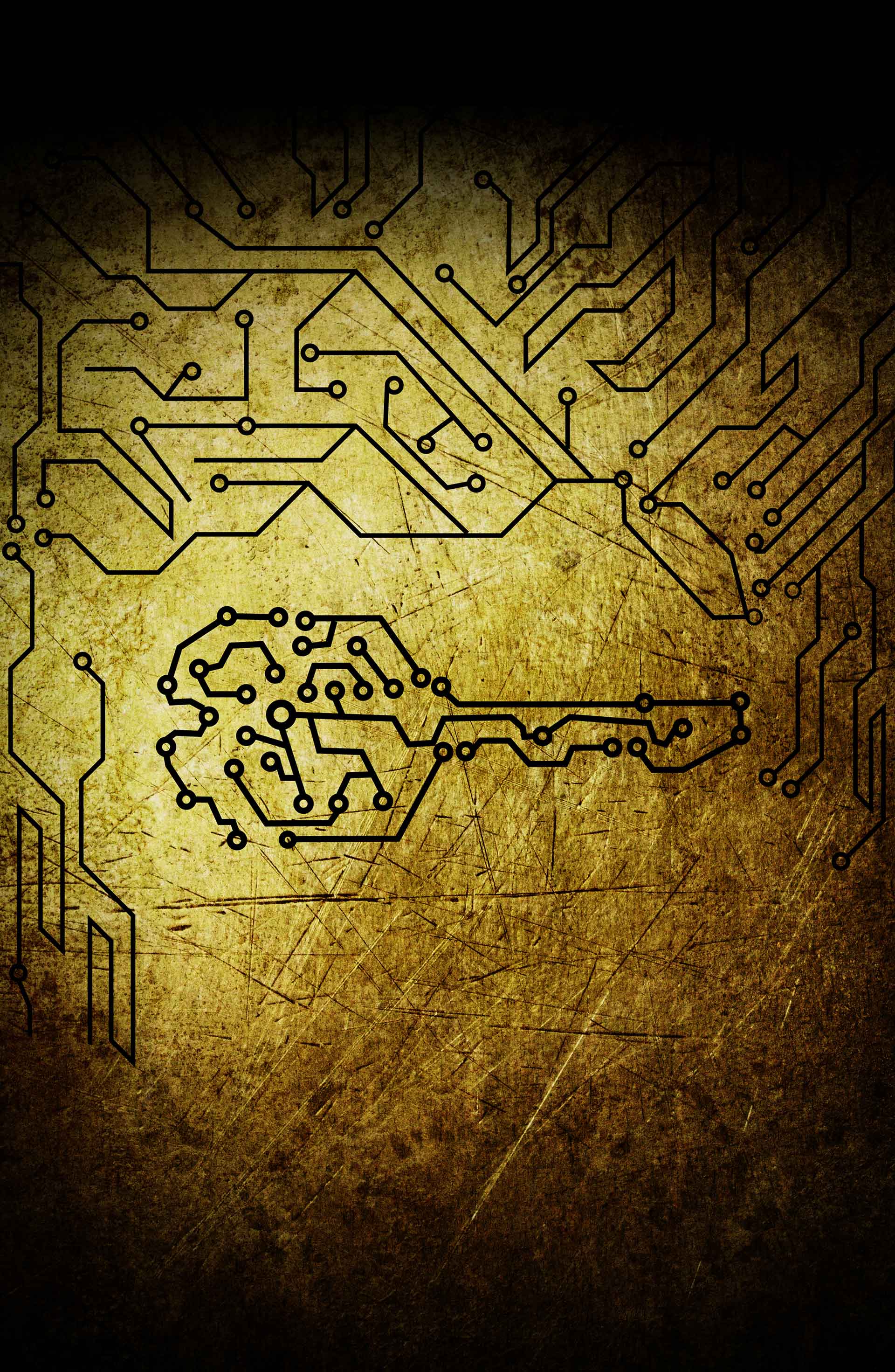 Our kids' games have been specially put together with 11-15 year olds in mind. It is basically the same games as the normal ones, just a couple less puzzles and a different signposting system to gain and keep younger minds' attention. It's a great way to celebrate a birthday, with up to 6 kids playing together, no adult needed! Our gamemasters are constantly managing the game and will provide as much (or as little) help as the players need.

These games are for KIDS-ONLY groups. Families should play the regular games. Groups of 7-12 kids can be split between the two games and play both concurrently.

Please note that Final Call XL is NOT suitable for kids only groups. At least two adults must play.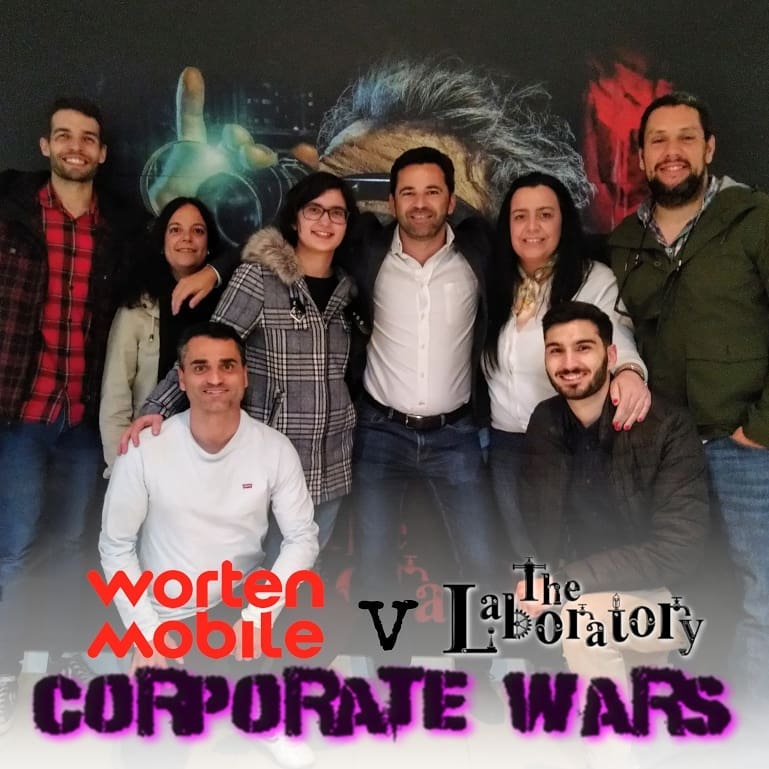 Escape Games make great venues for your event - hen or stag do, Christmas party, team building.

Play with up to 18 players concurrently*, across three games.

Our zombie themed game, Final Call, is especially good for hen and stag parties as it is set in a post-apocalyptic bridal boutique!

For commercial businesses that are open all hours, there's the option to split your team building across a day or so. That way, your teams can all play the same game for a real competition - as long as your staff don't drop any hints after they've played...

*Available times for more than 12 players vary, and require direct contact with us to organise. Call +351 933 423 872 or email info@escapeonealgarve.com to start the conversation!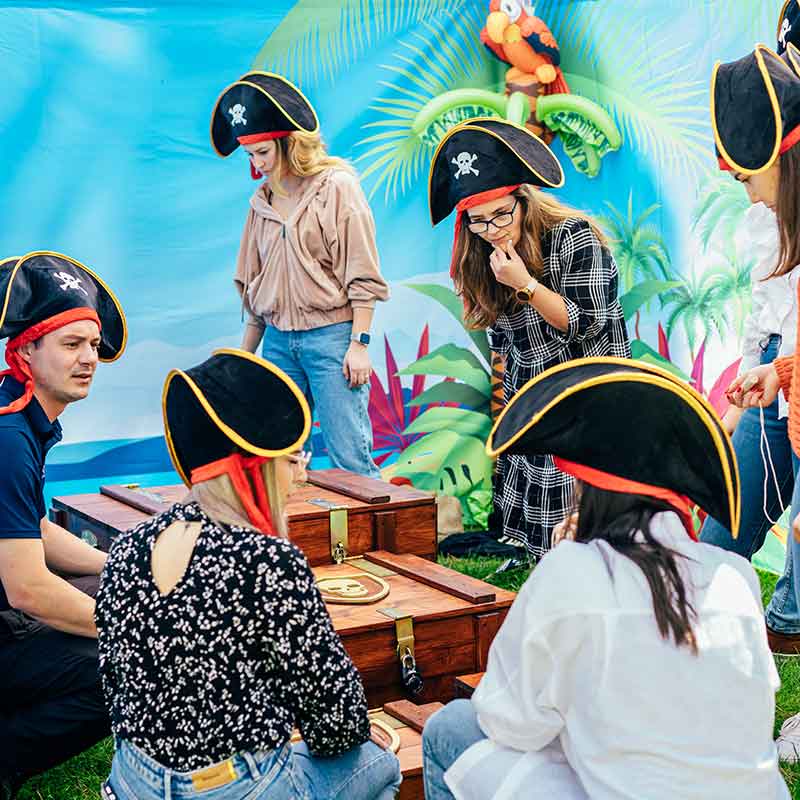 If you can't come to us, let us come to you!

With our portable game, The Pirate Code, we can set up various options from multiple 10 minute mini-games to a full hour-long game for up to 8 people at a time.

The game can be set up indoors or outdoors in any space with at least 10m2.

Please contact us to discuss the best options for your event.