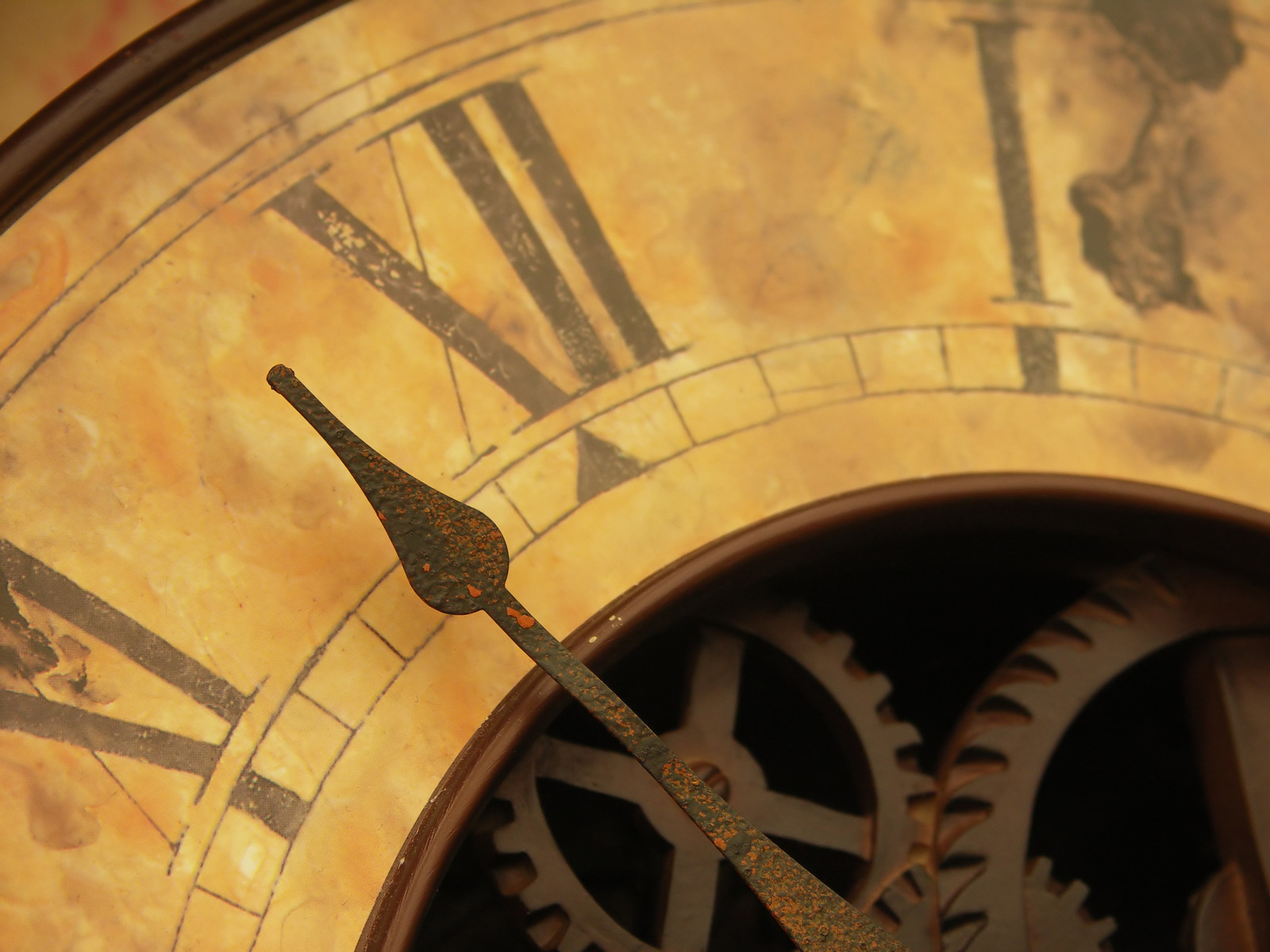 WHICH GAME SHOULD
WE PLAY?
The short answer is: Whichever one you want to!
But here's a bit more detail to help you make the decision.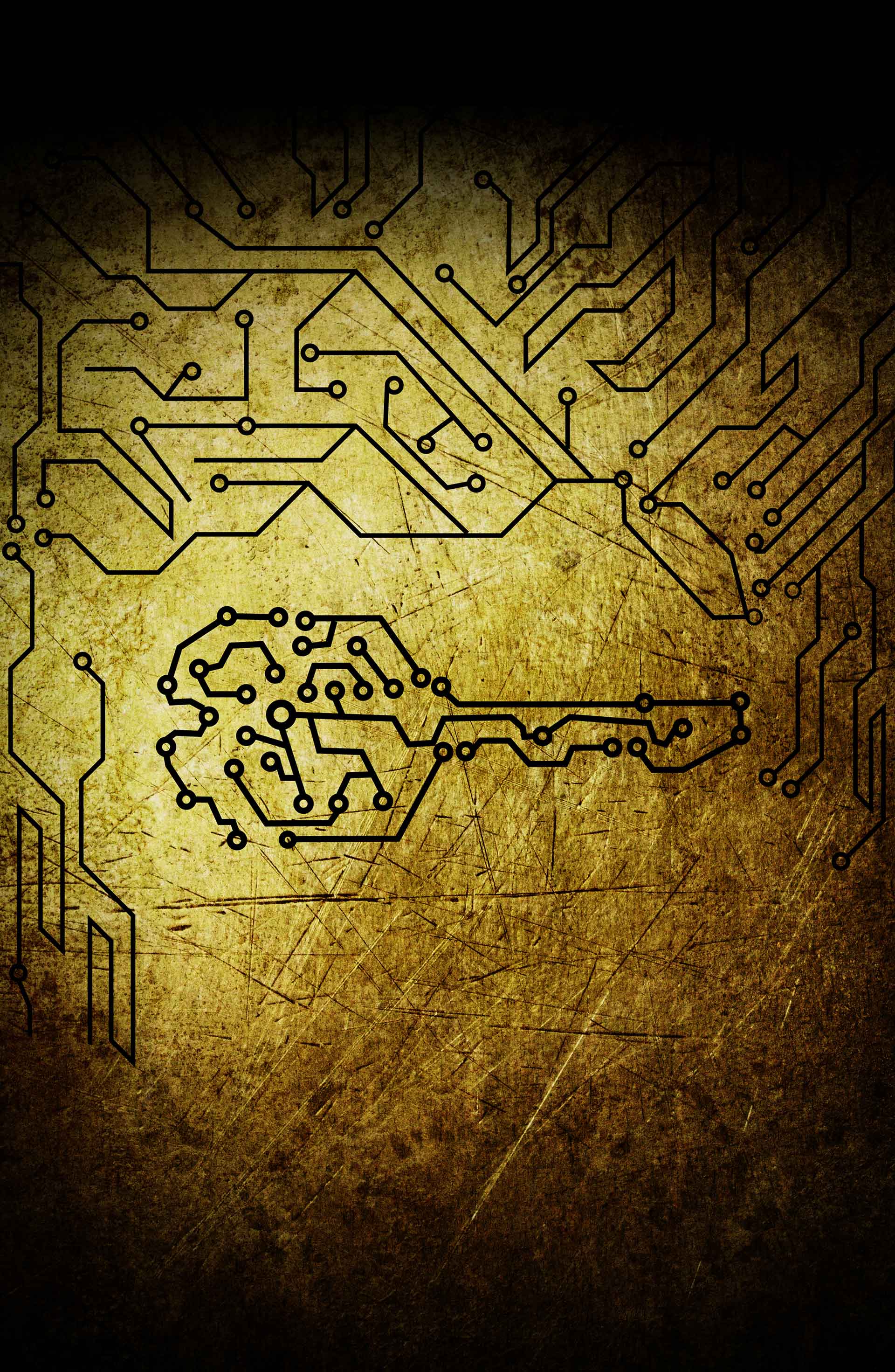 All 6 of our games are suitable for groups of between 2 and 6 adult players. If your group includes children, read on.
The 3 Final Call games are a bit dark, and a bit scary. Not a lot of either. If you have small kids, we don't recommend this one for you. It does depend on the child, but don't forget that this is a fully immersive experience, props, sound, and lighting. Your 6-year-old might love a Halloween zombie costume, but that doesn't mean they're ready for 60 minutes of full-on sensory attack. Don't even consider the 100-minute game!
Project Cyborg is our kids' game. Ideal for groups of 11-15 year olds. If you're a family with at least two adults, you could play this, or you could play the regular Laboratory (or any of the others). It's the same game as the Lab, with signposting adjusted for the kids, and a few less puzzles. It's great for kids' birthday events.
If a group of children wants to play another of our games, they are welcome, but we do require at least one adult to play with them. The main role of said adult is to keep the kids focused, not too overexcited, and to help them with the hints that they will inevitably need. They will have more fun in Project Cyborg, but if they've already played that one, they should be fine in another.
Kids under 8 are welcome to play, and we don't charge for them. If you're bringing small children, make sure there are enough adults playing to keep an eye on them and keep them included in the fun if they get bored. How much they contribute to the game will depend on this, and of course, on the child.
FIRST TIMERS / ENTHUSIASTS
All 4 of our 60-minute games are suitable for beginners and experienced players alike. Having said that, not all games are equal.
The Laboratory is a linear game, which means that it's not overwhelming for beginners. It's easier to know what you should be concentrating on at any one time. The game has a lot of content, and focuses on 'thinky' puzzles, so it's still a challenge for experienced players.
Atlantis! is a much more parallel game, which means that part of the challenge is figuring out what needs solving. Particularly nervous first timers might feel a bit overwhelmed. The game is more about making the right connections. Once you've figured that out, the puzzles themselves are more straightforward than the Laboratory. However, the alternative nature of many of the puzzles mean that experienced players can find something new and fun in the game.
Final Call is a mixture of puzzle types. The room contains two complete games; Fight, and Flight. The Fight game is darker, and at some point, someone will have to navigate a restricted space. The Flight game is probably our hardest game of the 60-minute options. Again, the originality of the puzzles and the mix-up of their styles will keep the experts happy, and beginners just love the pure ridiculousness of the theming and gameplay.
Basically, choose the theme that sounds the most fun for your group. We don't limit the help that our gamemasters can give, and wherever possible, we will make sure that your group reaches the end of the game. If that takes a few minutes extra, so be it. You're here to have fun, and all of our games have been created and managed with that in mind!
The Final Call: XL, our 100-minute game, is both the Flight and the Fight options played together. All of the info above on those games is relevant. Keep in mind that 100 minutes is a long time, yes, but you have two games' worth of content to get through. The time is shorter than 2 hours as a portion of any game is spent orienting yourselves and exploring. You only have to do that once for two games here. So, we can assure you that it's doable, but we don't recommend it for first time players!
The Lab and Final Call are accessible by wheelchair. There is a small area in Final Call: Fight that is not, but a wheelchair user can see all of the set, and participate in all of the puzzles. Atlantis is inaccessible by wheelchair. The building itself is accessed via three steps, over which a chair would need to be lifted.
If your English or Portuguese could use work, you can still play. Your gamemaster can speak both English and Portuguese, and they can follow a game played in Spanish, French, German, Dutch, and Italian. We can't communicate with you in those languages, so someone in your group needs to understand our languages well enough to read any written material in the game and speak with your gamemaster. Your game hints are written, so we can do a Google Translate if necessary, but we can't take responsibility for Google's translation skills!
If you speak a totally different language, you are still welcome. All of the above applies, except that we can't follow what the group is saying in the game, so hints may not be as well tailored to you.
Atlantis! has very little written material, so works well for foreign groups. The Laboratory has a lot of written material. However, we can set up a hybrid version of the game using the clue system from Project Cyborg, which is image based. If that appeals to you, let us know when you book.