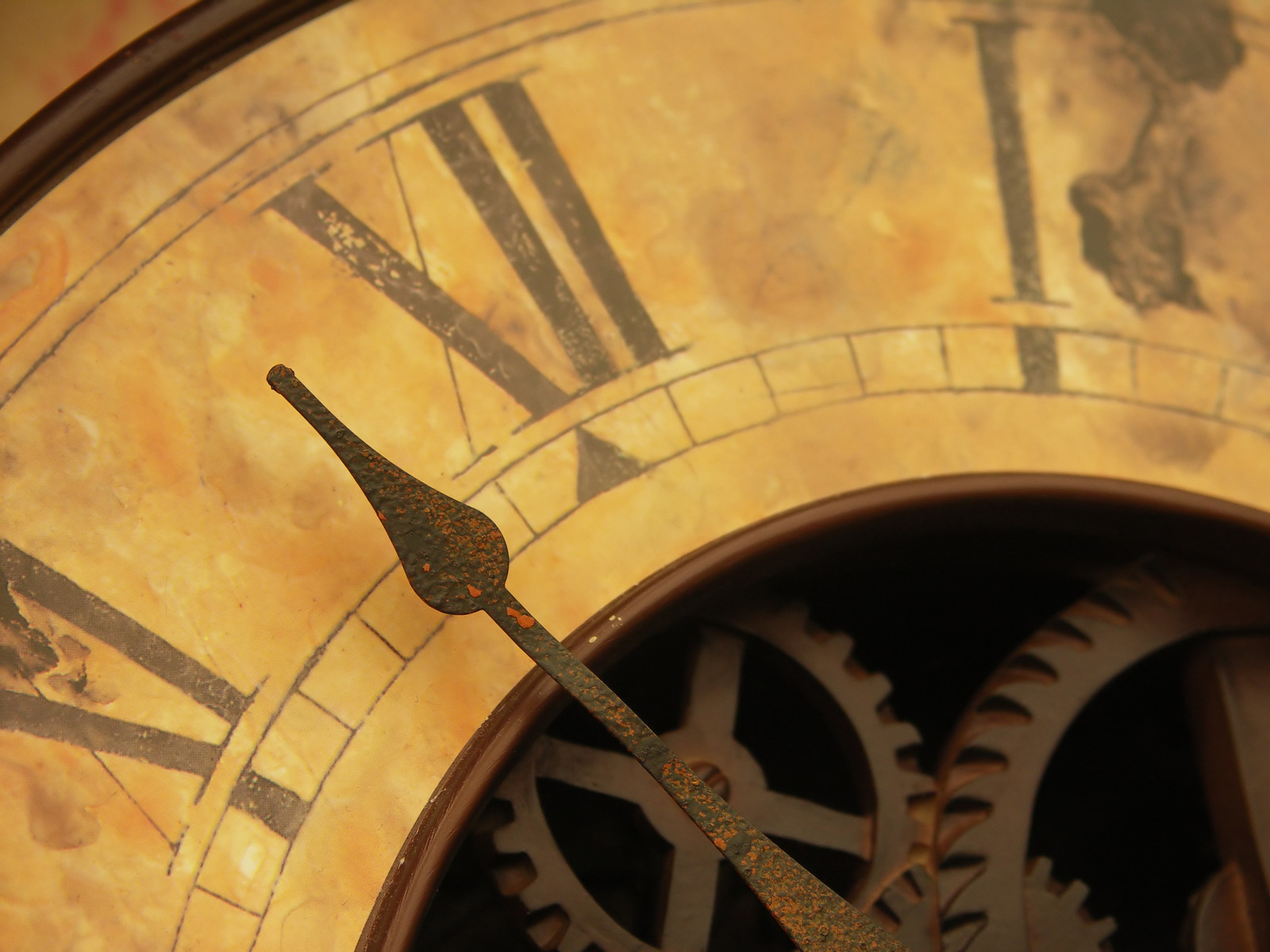 The southern coast of Portugal is littered with secret coves and hidden caves.
A smuggler's dream, a pirate's haven. Where better to hide a legendary treasure?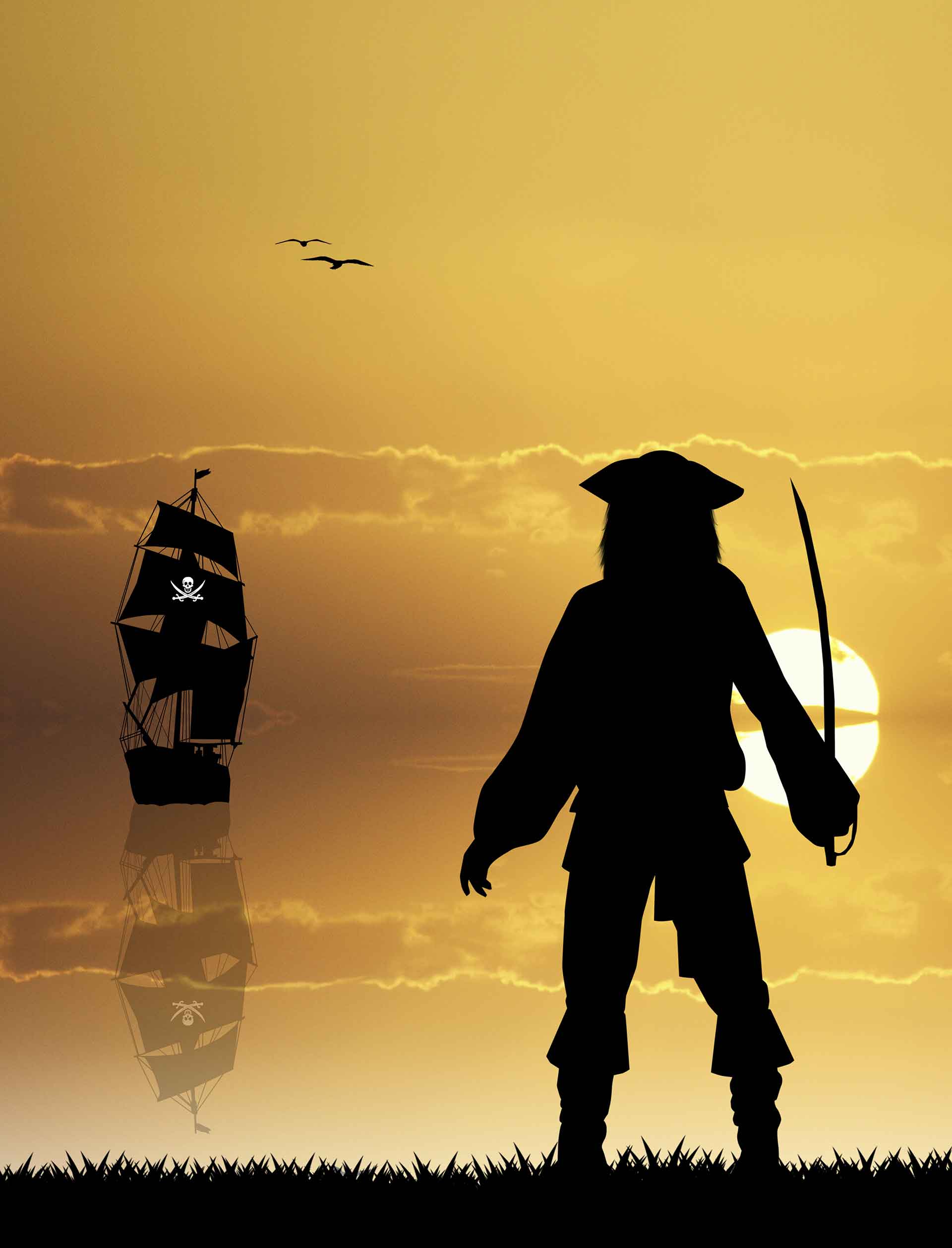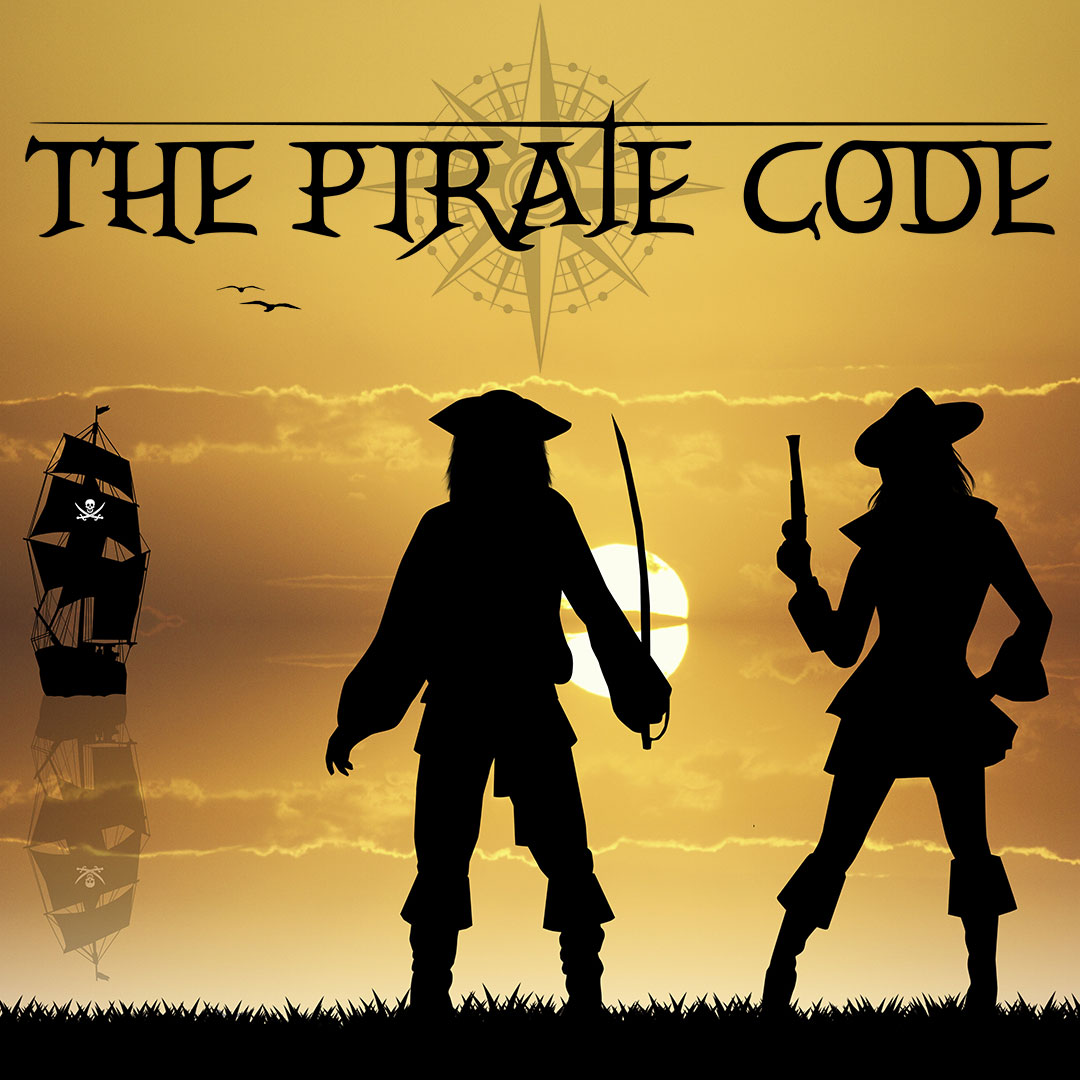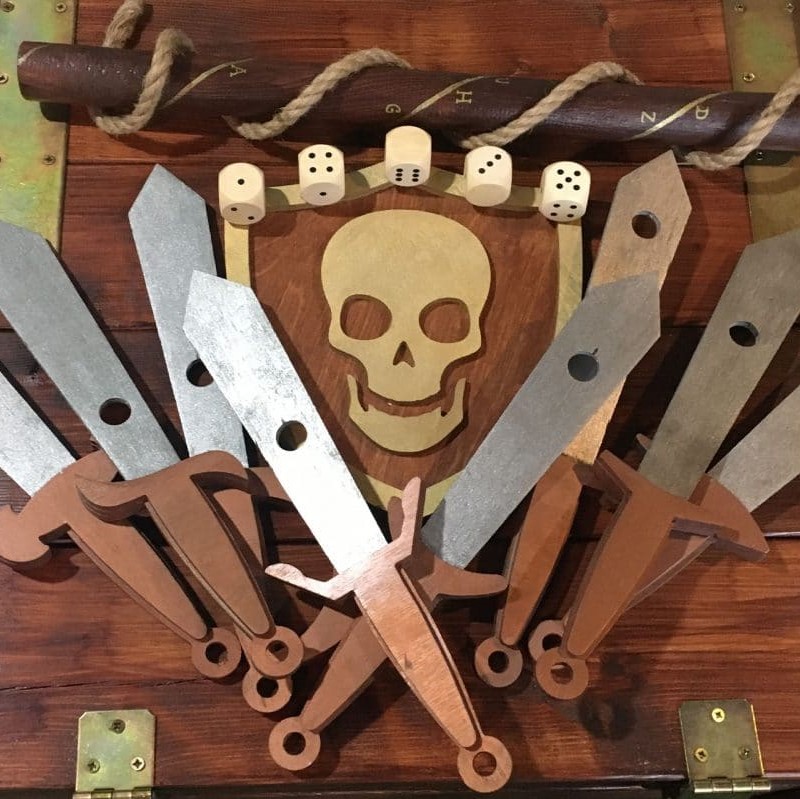 Type: Play at home
Style: Adventure

Time: 60+ minutes
Players: 2-6

A full 60+ minute game packed into three pirate chests to play at home.
We could scarcely believe it when we saw the first wooden corner rising from the sand, and once we had the chests out and cleaned, we recognised the motif carved into each of them. The grinning skull; the Captains' Cohort.

The Cohort is believed to be the secret sigil that the great pirate captains used between themselves to mark important agreements or collaborations. The information or items marked so were sacrosanct. Unbreakable contracts. Priceless treasures. No ordinary pirate could mess with them, and if a captain did so, he would be punished, swiftly and fatally, by the Pirate King.

Well, that kind of thing is definitely above our pay grade. So, we're letting you have a go at getting into them. A team of intrepid adventurers such as yourselves are not likely to be phased by the old stories of sea witch curses or kraken assassinations linked to the Cohort. Or, you'll be too full of good rum and rations to care! You can keep the treasure - we'd just like the chests back after you're done. They must be worth a few bob too!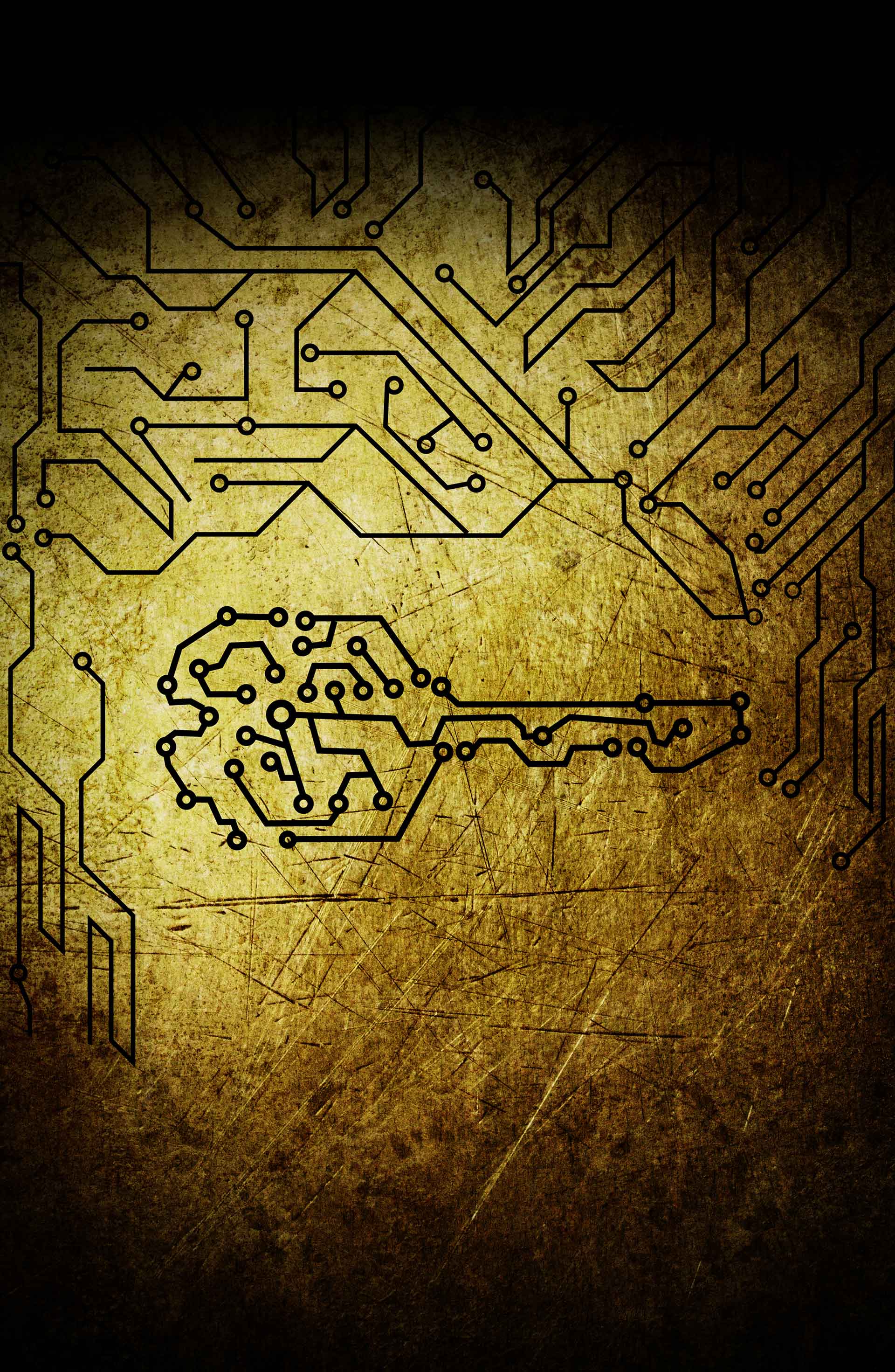 This is our rentable, play at home version of The Pirate Code. 60+ minutes of great puzzles packed into manageable chests you can take home and play. The game is provided with instructions and hints (should you need them). Set yourself a 60-minute timer and play under pressure, or take your time to enjoy it and attempt it without referring to the hints!

Play as a team, using the hints if necessary, and discover the pirate's secrets all together. Take the afternoon or evening, grab a drink and some snacks, and have at it, mateys.

Or, act as game master yourself and run the game multiple times over a day or so, for big events like weddings or team building. The game master has a complete rundown of the game, and can opt to play through before the games begin. They will have all the info to reset the game for the next team.

Please contact us for more information and availability.
€50 for 24 hour rental.
€20 cash deposit required, returned on delivery of all items in good condition.
Collect and return between 11:00 and 22:00, by prior arrangement.
The game consists of three chests approximately 60x35x20cm and 10 kg each, plus one small box and game manual.
Local delivery (within 5 km) may be possible for an additional €5 each way, subject to availability.